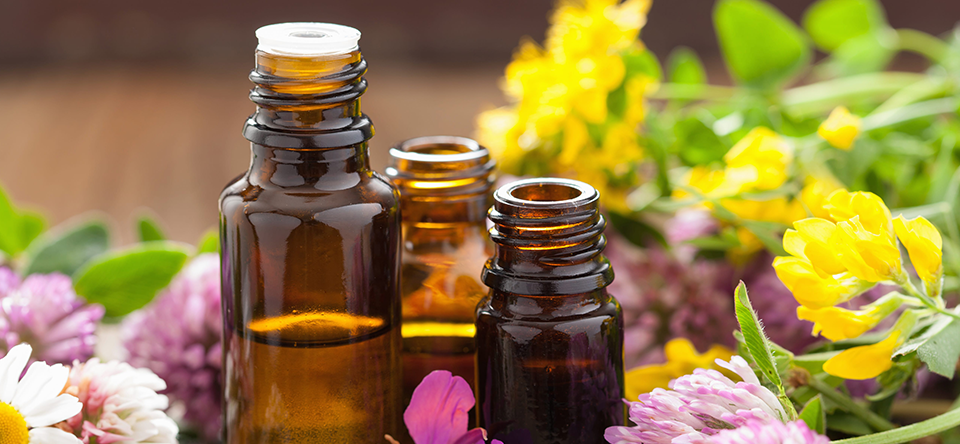 Integrative medicine will give you the best results in alleviating physical, mental or emotional pain in patients, loved ones or yourself!  Aromatherapy and healing touch are 2 amazing therapies that work with conventional medicine and assist the body in self-healing.   All are welcome and RNs receive 3 CEUs.
Integrative medicine combines conventional medicine with holistic therapies to treat the whole person – body, mind and spirit. This results in less medication use, decreased pain, enhanced healing, improved health and happiness.
This experiential, interactive and fun class introduces you to healing touch (one form of energy medicine) and aromatherapy (essential oils).  You will leave with information and techniques you can start using immediately on yourself and others!
What Will I Learn?
How essential oils work on your body, mind and emotions

 

Various application methods of essential oils 

Multiple uses of several different oils

Practical benefits of Healing Touch

How energy healing works

Simple Healing Touch techniques
Date:  August 17, 2017
Time: 9:00 am – 12:00 pm
Location: ValleyCare Health System Mertes Education Center  1015 E Stanley Blvd  Livermore, CA
1015 E Stanley Blvd  Livermore, CA
Cost: $50.00
Whether you are just curious or are searching for more in-depth information on holistic therapies this class will enlighten and engage you.  Please join me!
Questions?  Contact Laurie via email:  laurie@mindandbodymethod.com or call 510 381-3191