Want more information or need a resource?  Have a question or concern?  Wondering about integrative medicine and how it can help your clients or facility?
Interested in a free 30 minute session to discuss your health challenges?  Want to be on the list to receive notifications for about various classes?
Contact Laurie now.
I am happy to answer any questions you have, share a resource, schedule a free session or one of my amazing healing packages with you! Simply complete the form below, or call me.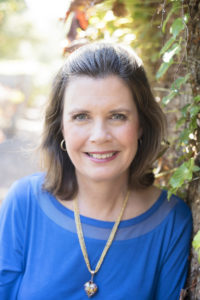 Dedicated to your vibrant health,
Laurie Ratto, R.N., HTCP, CCA

                                                                                                                                                                           We keep all information confidential and someone will be
in touch with you within 48 hours. Thank you for your inquiry!
510 381-3191
Laurie Ratto is located in Alameda, CA.  Her 1:1 healing sessions are in person as well as long distance! Yes, she can heal you via Skype or the phone!  She loves to travel to give classes so more people can be served and healed.